Corrinne Armour
Keynote Speaker | Leadership & Influence | Inspiration & Motivation | Team & Engagement
Fearless Leadership® – Untapped potential. Courageous conversations to build trust and move us forward.
Dynamic. Energetic. Infectious.
Corrinne is an entertaining, provocative and inspiring Keynote Speaker, equally comfortable on a big stage or a virtual stage. Sharing transformational insights into brain science, incredible stories from her life in a jungle refugee camp on the edge of a war-zone, and underpinned by almost 20 years in and out of board rooms working with senior leaders, she brings Fearless Leadership to life.
Accessing untapped potential
Courageous conversations to build trust and move us forward.
"First session on a Friday with the conference dinner the night before and Corrinne had the audience captivated."
"Engaging, practical, pitched well and highly appropriate for a group of both experienced and newly appointed senior leaders. Right on the mark for a dinnertime presentation and everyone left with something they could apply in their day to day work."
"90 people across 80 locations for 25 minutes 'really liked the Corrinne part'. She connected to what people were thinking and not taking about, leaving them feeling uplifted. With her contagious energy and messages pitched to all levels, we were delighted with the level of engagement achieved through an online keynote."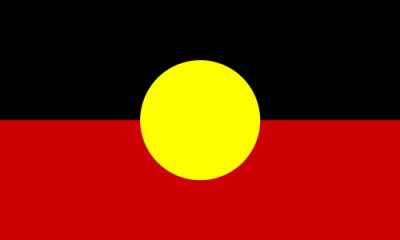 We acknowledge the Bunurong and the Kurnai people who are the traditional custodians of the land where we are based, and the first nations people of all lands where we work. We pay our respects to elders past, present and emerging, and honour the leadership in their traditional and contemporary wisdom.
It all starts with a conversation, so let's talk.…